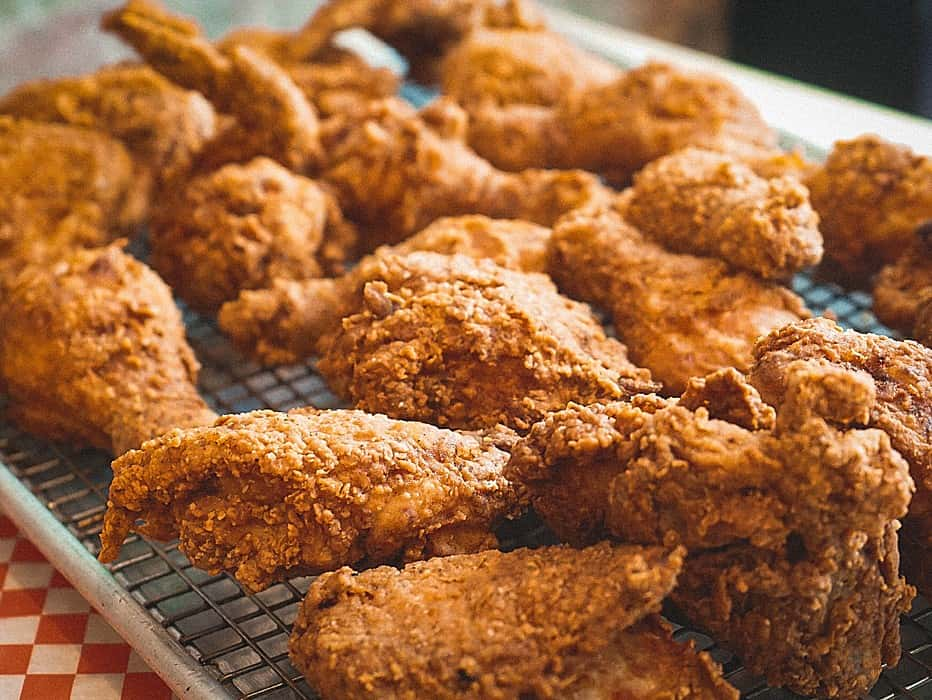 Catering
Let's Get Started!
Thanks for thinking of us! 

For information about our catering services, please fill out the form here or feel free to email us at catering@bobwhitecounter.com. We will respond within 24 hours. 

Our full menu is available on our app for your review. 

We can package items individually or buffet style per your request. Delivery options are available.