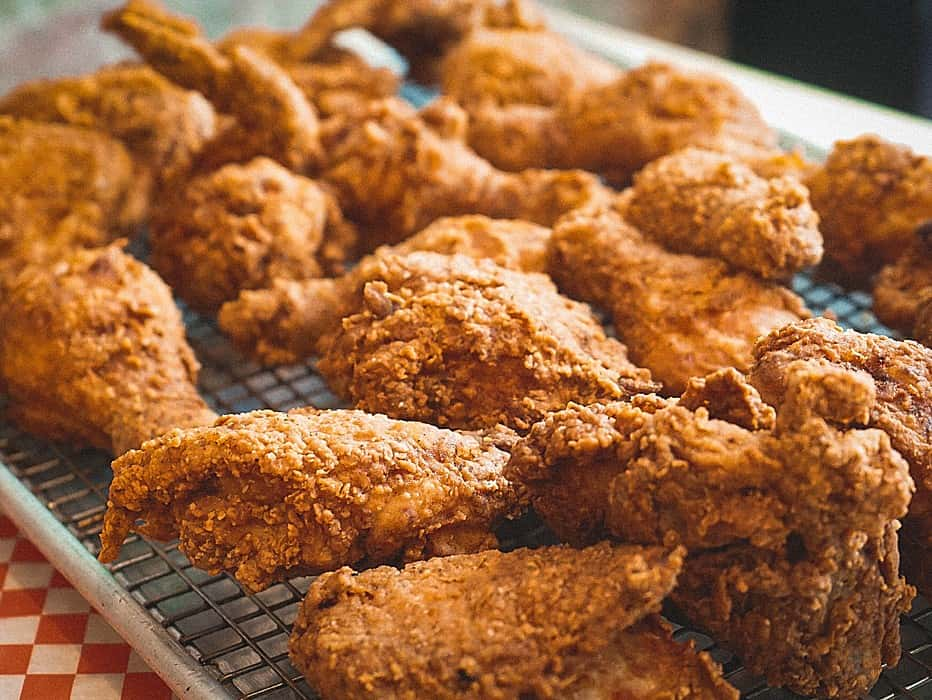 Catering
We have delivery options for large orders. Please contact us.
Contact Us! Have Questions?
Please review our catering menu and let us know if you have any questions. All of our catering options are designed to feed 10 people per order, and we kindly request 48 hour notice for orders. If you have a large party, please contact us so that we can work with you to make sure you and your guests are satisfied!